Le Petit Studio
(6 recommandations)
Contacter Le Petit Studio
Certifications of Le Petit Studio
Profil vérifié par son propriétaire.
Localisation of Le Petit Studio
Langues spoken by Le Petit Studio
Services (2) offered by Le Petit Studio
Informations de contact for Le Petit Studio
Le Petit Studio
À propos Le Petit Studio
Notre agence de production audiovisuelle propose un service global de communication. Nous concevons, produisons, réalisons vos outils de communication audiovisuelle.
Nous sommes basés à Paris et en Aquitaine (Bordeaux et Libourne).
Nous produisons des produisons également des événements intégrant des animations, du réceptif, de la réservation de lieux et la production audiovisuelle et des livestreams.
Nous nous appuyons sur un réseau international de professionnels de l'audiovisuel, ce qui nous permet de produire des films dans le monde entier avec budgets optimisés.
Video and Event Agency in Paris, member of a worldwide network of filmmakers.
We produce video for international and national companies.
We are producers for France and Brussels of the 48 Hour Film Project, a worldwide short film contest.
A network of 300 000 filmmakers on 6 continents in 140 cities.
Based on this network of Directors, Actors, Script writers, DOP, Sound designers we can can produce videos from every where in the world and save money and time for our clients.
We produce brand content video events.
Works (11) by Le Petit Studio
Bollore Logisitics and Airbus Industriesjanvier 2016
keyboard_arrow_right
Nexans Fumayseptembre 2016
keyboard_arrow_right
Project Redentorjanvier 2016
keyboard_arrow_right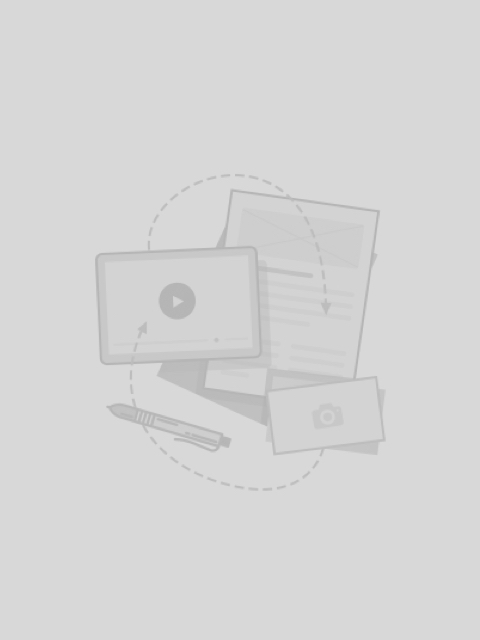 Téléthon du Cinemajanvier 2016
keyboard_arrow_right
Our Showreeljanvier 2016
keyboard_arrow_right
Téléthon du cinéma pour BNP Paribas et AFMjanvier 2016
keyboard_arrow_right
Canon Case studiesjanvier 2016
keyboard_arrow_right
Le chateau de Bussy Rabutinjanvier 2016
keyboard_arrow_right
Kyocera Document Solutionsjanvier 2016
keyboard_arrow_right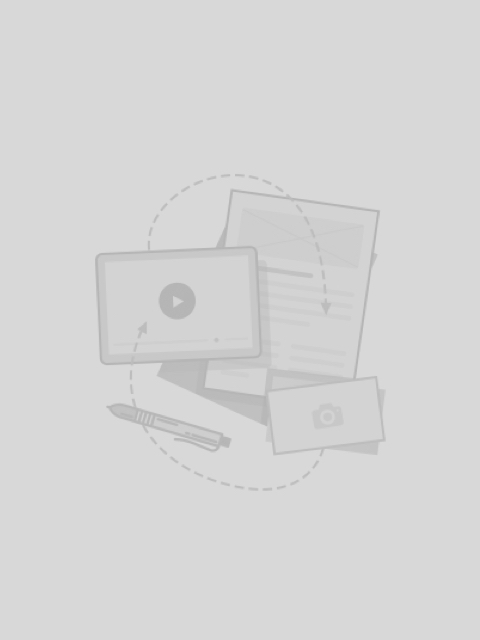 The 48 Hour Film Project France and Brusselsavril 2016
keyboard_arrow_right
Olympus Tutorielsavril 2016
keyboard_arrow_right
{{ works.collapsed ? "Show more" : "Show less" }}
Services (2) offered by Le Petit Studio
Vidéo
Video production, shooting, editing, post production
Evénementiel
Video Brand Content Event
Reviews (6) given to Le Petit Studio
Martin Flechtner il y a 3 ans
Pierre-Marie charbonnier il y a 3 ans
Sortlist user il y a 3 ans
Nicolas Nova il y a 3 ans
Sortlist user il y a 3 ans
Olivier Dussausse il y a 3 ans