A propos de Cap&Cime PR
Cap & Cime PR is an independent PR agency which manages and defends the reputation of corporate, whatever their size, be they national or international.
Lifestyle & consumer goods, industry & services, new technologies and innovation are among the businesses supported by our team of experts and their finely tuned knowledge of these sectors, first and foremost because they are experts in their profession: influence management.The advantage for our customers: the assurance of a response focusing on their specific issues – and expertise built on longstanding practical experience.
The combination of expertise in PR, social media, editorial communication and graphic design gives the agency its cutting edge talent for integrating a wide range of capabilities which contribute to high value influence management.  We generate media endorsement & audience engagement to deliver a real commercial advantage for our clients together with pertinent responses to complex issues!
Cap&Cime PR is member of several international agency networks we use to get global footprint on the PR campaigns we manage. 
Récompenses ou Nominations (1)
Certifications
Profil vérifié par son propriétaire.
Localisation
Services offerts
Nous sommes actifs dans différents secteurs.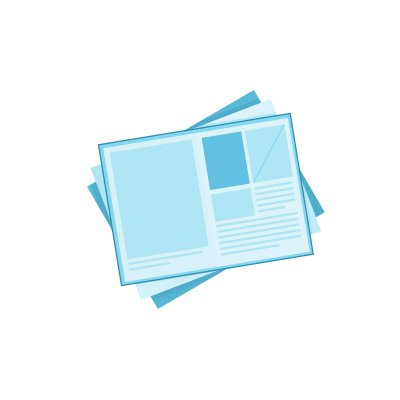 Relations publiques (RP)
Beyond our personal contacts and nurtured relationships with the media and issuing traditional press releases, we consider the nature of our task as « influence management». Nowadays, influence is far less concentrated and requires focusing on leverage tools which are more varied than in the past, naturally both via journalists and politicians, but also through institutions and associations in addition to the input of the general public who detain a new influence via social groups on line. Our role? To accompany our clients and assist them in reaching these spheres of influence to enhance their notoriety, their credibility and their brand reputation in order to become the preferred choice in their sector. Our challenge is to identify the various aspects of story-telling which will get your message over to your customer base within the framework of a media context which is undergoing profound change. It is our job to ascertain which action plans and ideas are the most creative and appropriate to provide a whole new dimension to PR and create the preference with media and influencers for your company. Corporate - Media training - Sector monitoring - Mapping of influence and stakeholders - Drafting of press tools - Identification of speaking opportunities - Image and reputation management - Positioning of spokespeople Lifestyle - Benchmarking and competition monitoring - Brand and product launches - Event organization (food tastings, street marketing, cookery workshops, sampling …) - Brand positioning (brand book, wording, graphic design - Media partnerships - Purchase of advertising space
Demander des infos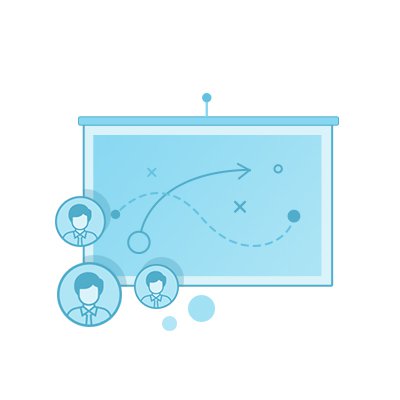 Stratégie digitale
There is no progress without dialogue! Digital, Social media, e-Influence, Social Ads, Community Management… are all on the contemporary playing field for brands and constitute a profound change in today's complex media traditional, social and global landscapes. We have moved from an era when influence was clearly identified and was managed via downward communication, to a new context in which the general public and consumers have found a means of expression through social media feed and demand the opportunity to connect with companies. This implies greater proximity on the part of brands and a relationship of authenticity and openness……..using appropriate content. It is with this mind that we develop efficient ways for our clients to engage with the online public. We know how to boost and massively increase target audiences and generate traffic making the best use of social media ad campaigns. - Digital Monitoring - Social network auditing - E-reputation management - Community management - E-influencer programs - Social media ads - Follow-up of social performance
Demander des infos
Quelques chiffres à propos de l'agence
Réalisations précédentes
Jetez un oeil aux dernière réalisations crées pour nos clients
2 réalisation(s) ajoutée(s)
Recommandations de Clients'
Parcourez les dernières recommandations envoyées par nos clients
recommandation(s) postée(s)
Laissez-nous vous guider vers la bonne agence
Du web design aux campagnes de pub, nous vous guidons vers les agences qui répondent à vos besoins et budget. Comparez-les et sélectionnez celle qui vous convient le mieux.
Trouver mon agence
100 % gratuit - Les frais sont pris en charge par les agences voulant collaborer avec vous.